Una Vita's approach to Creating a Safer Birthplace for Women is differentiated by deeper and more actionable insights into the complexities of building a sustainable culture of perinatal safety. Our mutual challenge is to transform perinatal patient safety at your facility.
We will conduct a detailed assessment of the delivery of perinatal care.
Una Vita's Perinatal Gap Analysis (PGA) deploys the industry's leading experts in Maternal Fetal Medicine, Obstetrics, Nursing, and Organizational leadership to ensure your facility meets professional best practices and external standards.
The Perinatal Gap Analysis enables a robust drill-down supporting a level of granular detail that identifies opportunities for your organization to integrate key processes and meet national metrics.
Una Vita provides a thorough assessment that identifies opportunities and makes recommendations to enhance your Perinatal Safety Culture.
Components of our assessment work may include: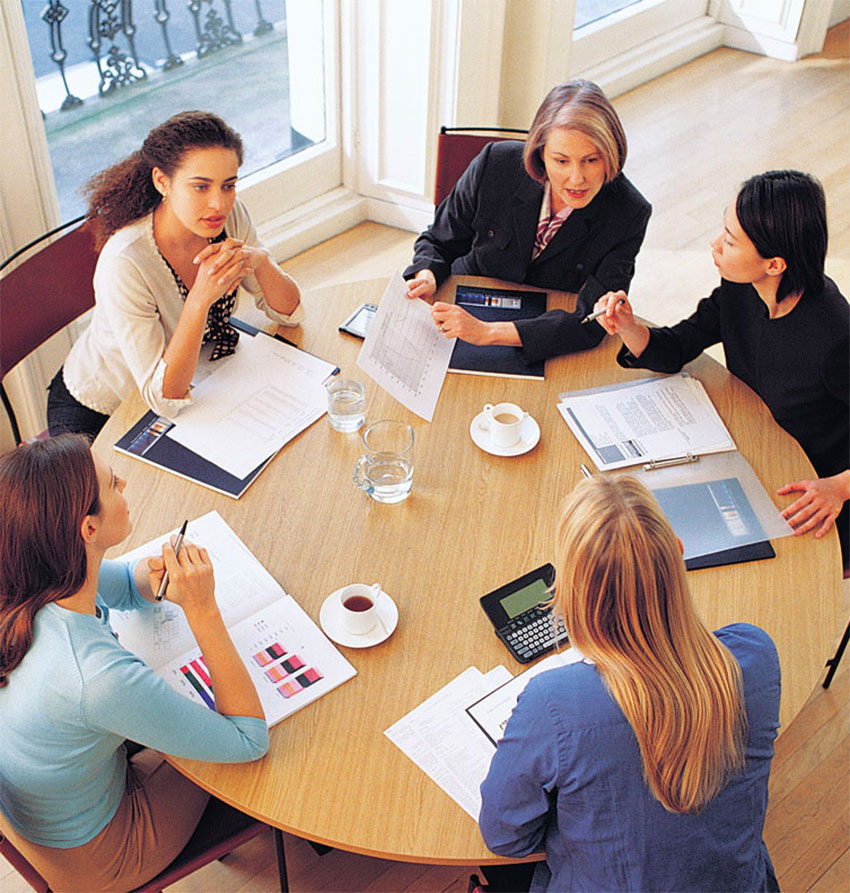 1. Outcomes, Process & Structure Measures
Maternal Care Performance Metrics
Severe Mortality Morbidity Measures (SMM)
Obstetrical Co-Morbidly Review
Urgent Maternal Warning Signs
Compare Your Hospital Discharge Data with National Best Practices
2. Teamwork & Communication
Leadership Structure
Open Communication
Clinical Coverage
SBAR Reports, Huddles, Daily Ongoing Exchange of Information
Avoidance of Disruptive Behavior
Interdisciplinary Rounds
Nursing and Medical Chain of Command
Emergency Department Interface
Documentation System Templates
Obstetrical and Neonatal Quality Review
Language Line and Interpreters
Peer Review
Debriefing Process
3. Policies, Procedures & Deployment
Triage Process and Assessments
Management of Shoulder Dystocia
Perinatal Codes, Criteria and Responses
Neonatal Resuscitation: NRP-Golden Hour
Use of Oxytocin and Prostaglandin
Operative Vaginal Delivery, Cesarean Delivery, VBAC
Hemorrhage Policy and Toolkit
Management of Preeclampsia and Toolkit
Early Detection and Treatment of Sepsis
Elective Deliveries
4. Physical Environment & Equipment
Logistics of Space, Equipment, Supplies, Drugs, and Maternal and Neonatal Emergency Resuscitation Equipment
Equipment for Safe Movement of Large BMI Patients
5. Education, Preparation & Readiness
Obstetrical and Neonatal Safety Drills
Orientations – Structure and Content
Clinical Competencies
Interpretation and Documentation of Electronic Fetal Monitor Tracings
Role of Perinatal or Neonatal Educators or Clinical Nurse Specialist
Neonatal Resuscitation Program
TeamSTEPPS
6.
Diversity, Equity, Inclusion
Systems to Document Self-identified Race, Ethnicity, and Primary Language
Staff Education and Training on How to Ask Demographic Intake Questions
Patients Understanding of why Ethnicity, and Language Data are Being Collected
Peripartum Racial and Ethnic Disparities and Their Root Causes
Best Practices for Shared Decision Making
Community Partnerships on Quality and Safety
Health Equity Index
HEI Certification